Notice
: A non well formed numeric value encountered in
/home/hexstar/public_html/catalog/view/theme/pav_flashshop/template/extension/module/widgets/listproduct_home1.tpl
on line
5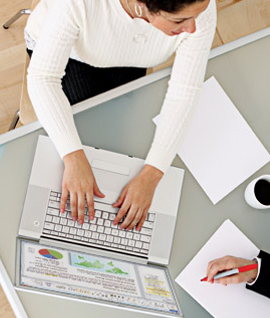 SXT 2We are glad to introduce our first complete AP/CPE for 2.4GHz - SXTG2HnD! It's powerful 60 degrees 2x2 MIMO 10dbi sector antenna with 1600mW wireless on-board- you can use it as a Sector AP, to ...
mANT 15sThe new sector mANT antennas are the perfect companion for the BaseBox, NetBox, NetMetal or any other outdoor wireless device. The mANT is a dual-polarization 15dBi 120 degree beamwidth antenn...
Warning
: A non-numeric value encountered in
/home/hexstar/public_html/catalog/view/theme/pav_flashshop/template/extension/module/widgets/listproduct_home1.tpl
on line
5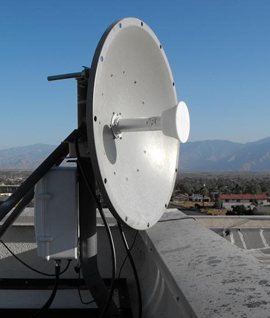 mANTBox 15sThe mANTBox is based on our new mANT sector antennas, but also has a wireless router built right in. Powered by the RB921 device, the mANTBox comes ready to use with everything included. Th...